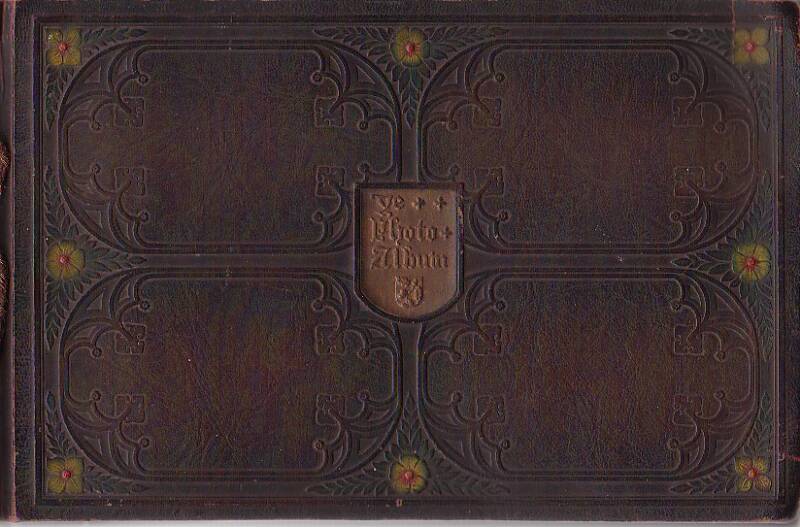 This photo album belonged to Evelyn (Gay) & Veral Whitley Huvelle.  Within its pages memories of their youth and carefree times together are captured and preserved for their children, their grandchildren, and for posterity. 

Pages are arranged here as they were found in the album.  Photos added on black background and on the
Engagement Page
were loose, and I believe they belonged to Whitley.
Click on the album to proceed to the first page.

These images were scanned and converted to this website format by Evelyn and Veral's granddaughter, Christina Huvelle, for the family.

December 26 & 27, 2004.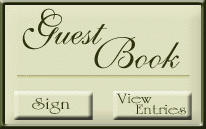 Enjoy life today, yesterday is gone, tomorrow may never come.